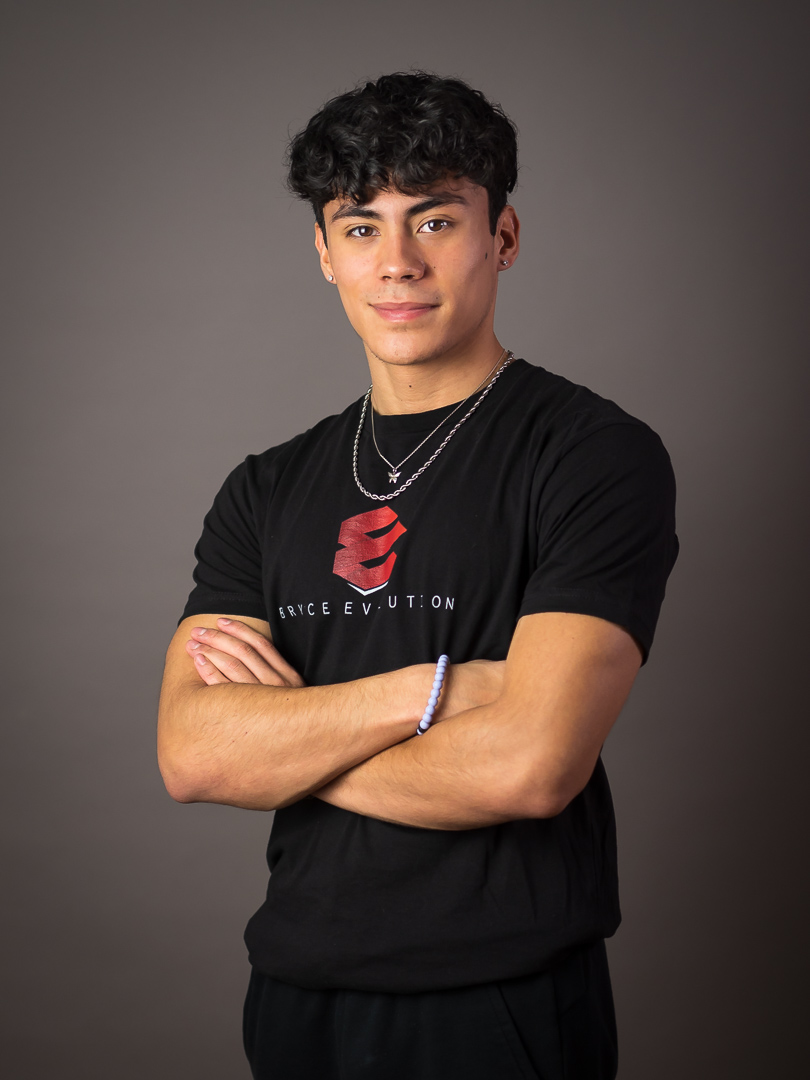 Residing In: Beacon, NY
Hobbies: Working out, spending time in nature, video editing, graphic design, being creative, travel & staying healthy.
Experience In:
iRacing 4.3k iRating Top 4% of iRacers (2020 – Present)
Rental Karts & Senior Karting (Rotax)
Website: www.bryceevolution.com
From Bryce:
Hi, my name is Bryce I'm 19 years old and I live in the Hudson Valley, New York. I'm a sim racer, car enthusiast, graphic designer, video producer, and I have a YouTube channel where I race competitively, try to spread positivity, and help as many people as I can. I love motorsport, and I'm passionate about being creative, healthy, being with my family, art, and life in general.
I've built up a lot of sim racing experience over the years. I've learned so many valuable skills that can be applied in the real world. Being coached by professional drivers, I've learned driving techniques, the mental game of racing & what it takes to win in motorsport. As development of the tracks and cars become better in the simulator, it's not uncommon to see a driver go from this virtual world to the real one. I'm working toward the dream of entering the real world of racing competitively. It doesn't matter the series to me, as long as I can be in a car pushing the limits around the track & always evolving.