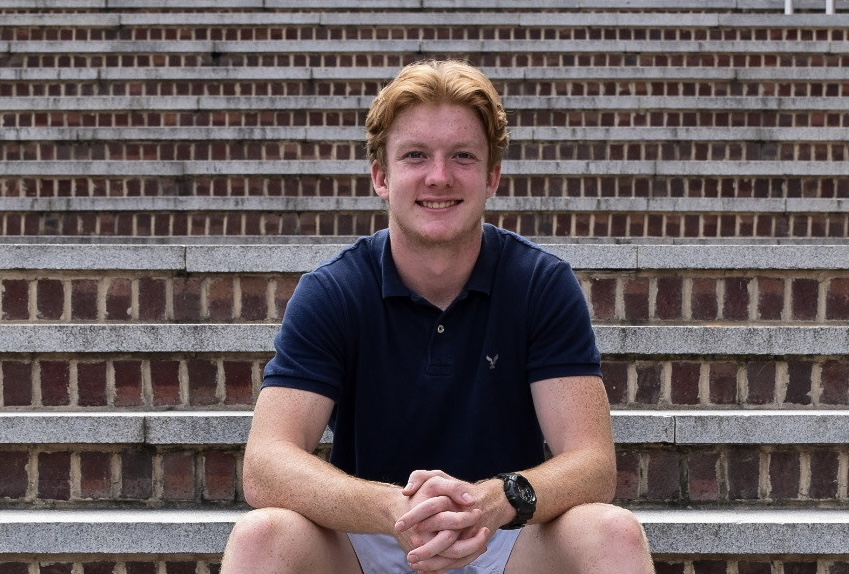 Residing In: Savannah, GA
Studying: Mechanical Engineering at the University of Georgia
Hobbies: Time with friends and family, cars, science, football, basketball, Formula One, sim racing, food, and afternoon naps
Experience:
Composites Technician at Comprent Motorsports in Athens, GA
Aerodynamics Co-Lead on the Eagle Motorsports team at Georgia Southern University
Express Technician and Jimmy Britt CDJR Statesboro
Youth Apprentice at Gulfstream Aerospace in Savannah, GA
Member of the UGA Motorsports ChampCar Vehicle Logistics Team
Member of the Buccaneer Region SCCA
Track days in personal vehicle
Sim Racing on home rig
From Eric:
From a young age, I was always fascinated on how things worked. I loved to take apart things, build things, or anything I could do to learn more. As I got older, this naturally progressed into me pursuing a career in engineering. I started high school taking engineering classes as well as working on projects with engineering-based principles. Including an award-winning project that used electricity and water to create a useable form of hydrogen that could be mixed into intake air for a road car and increase efficiency. Towards the end of high school, I held an internship at Gulfstream Aerospace where I learned the ins and outs of an engineering team and industry. I thought that I wanted to go into Aerospace Engineering, but soon after my internship I fell in love with cars.
I fell in love with working on cars. Which led to performance cars, then racing, then my own personal car to race. I pursued a degree in Mechanical Engineering at Georgia Southern University where I took every chance I had to learn more about cars and racing. I joined the Eagle Motorsports team where I touched back into my aerospace roots and joined the aerodynamics sub-team. I learned the nuances of airflow, pressure, downforce and drag, and even cooling. I began working at my local Dodge dealership as an Express Technician where I got my fix for hands-on experience working on cars. After two years, I transferred to the University of Georgia to continue the pursuit of my degree and a motorsports career. I now work as a Composites Technician at Comprent Motorsports working with carbon fiber and fiberglass for parts for SCCA series cars. I am also a member of the UGA Motorsports ChampCar team.
I have tried to get behind the wheel in one way or another as much as I can. I own a wonderful 2016 Ford Mustang GT that I take out to AutoX and track days to develop my skills as a driver as well as just enjoy the car. Currently the car is a basic bolt on car, but I plan to do full suspension and brake overhauls as well as custom aerodynamics. Along with my personal car I enjoy sim racing during my free time and use it to develop my racecraft and technique.