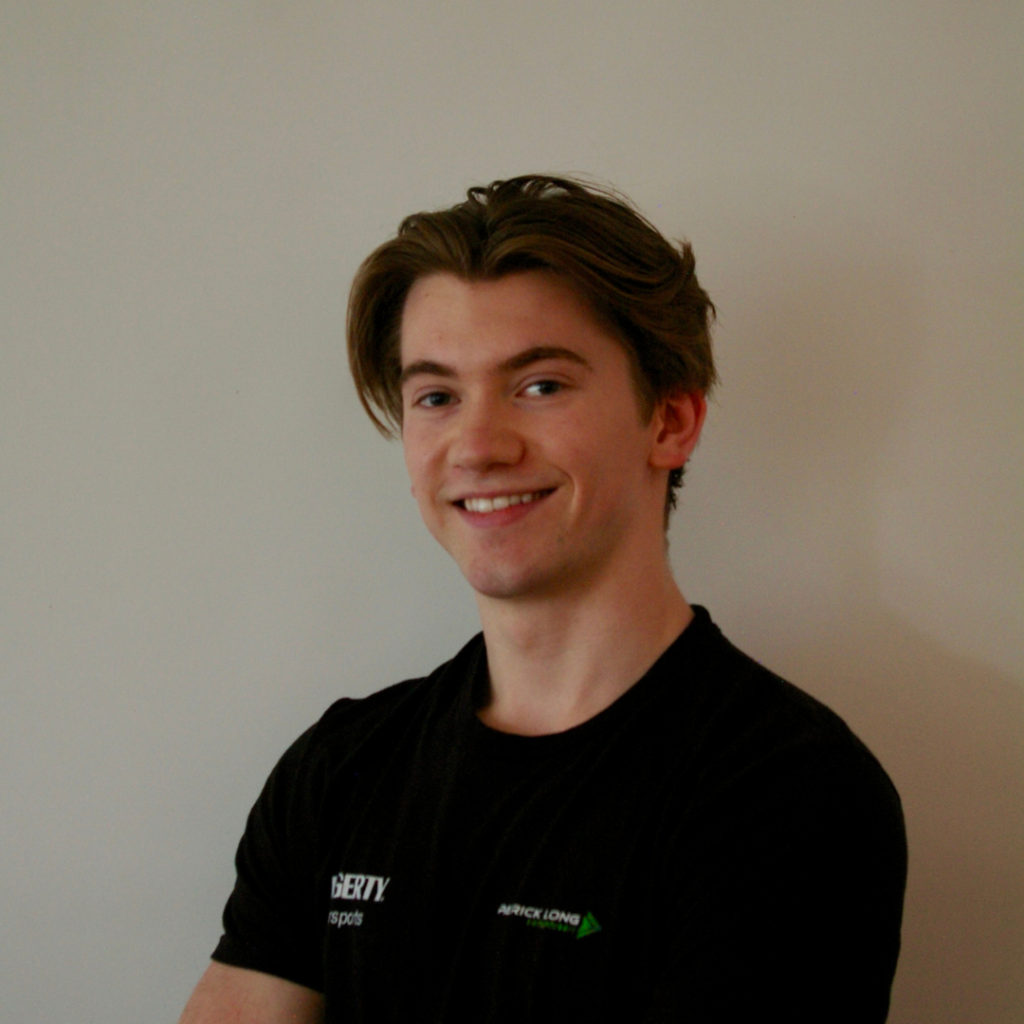 Born In: London, England
Residing In: Wesley Chapel, FL
Enjoys: Sim-Racing, working too much, and driving fast!
Quote: "Sometimes you've just gotta lick the stamp and send it."
Henry's Story:
Once upon a time I was a competitive figure skater, representing my country internationally and chasing an Olympic dream. One day in 2014, I was injured in training, leaving me in so much pain I could barely stand. In an instant, I lost everything I had worked for, including my career, my dreams, and my goals.
The following years of my life were the most difficult thing I've ever experienced, as I suffered from the physical and mental effects of my injury. But eventually I started to heal, and whilst a return to skating was written off, it was a blessing in disguise, as it allowed me to chase the passion that I've had since I was a child – Racing.
Now, I'm proud to be chasing my racing dreams, and hope to prove to anyone with a spine injury that you can have a life after your injury, that you can recover, and that life will get better. Even with an injury and pain that I will carry for the rest of my life, I refuse to let it stop me from chasing my dreams.
I'm incredibly lucky to have a chance at a new career in the sport that I've always loved more than anything, and I aspire to make a positive impact and build a better future for motorsports, be it through Spine-Health awareness, digital media, or solving the diversity and affordability crisis in modern motorsports.