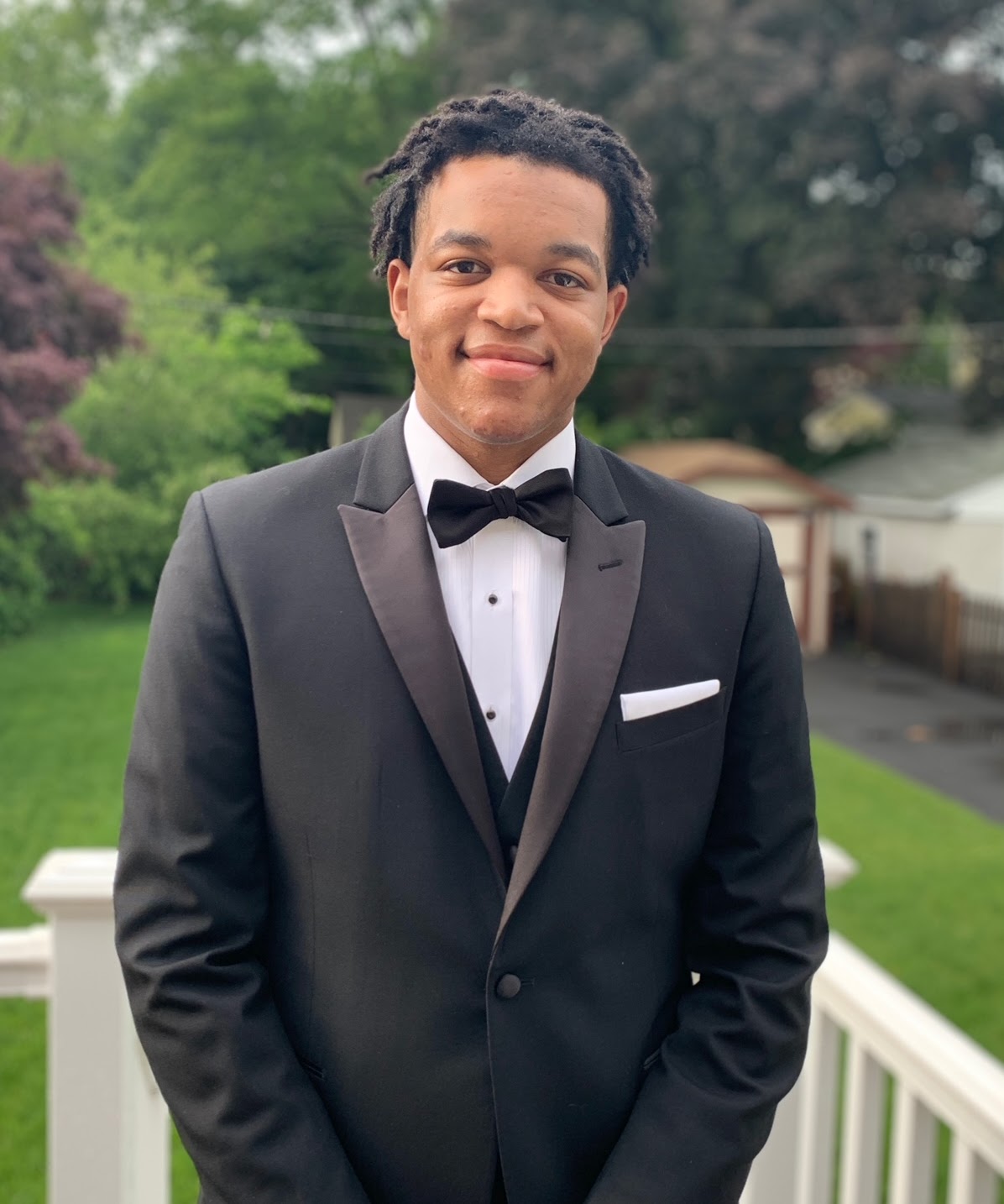 Residing In: Glen Ridge, NJ
School: Currently a Sophomore at Miami University
Hobbies: Skiing, traveling, cooking, marketing, and more traveling.
Experience:
Senior Karting (Iame X30, Rotax)
Single-Seaters (Lucas Oil School of Racing)
Why I Race:
For as long as I can remember I have always loved cars and especially racecars. Racing gives me a break from the rest of my life and motivates me to be the best driver and best person I can be.