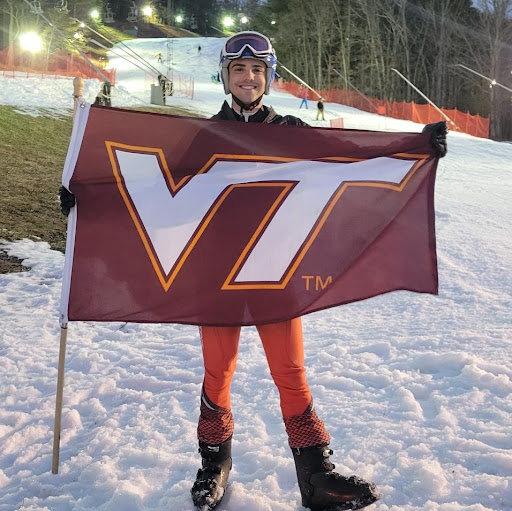 Residing In: Seaford, NY
Hobbies: Skiing & Ski Racing, working out in the gym, working on my car, autocross racing, iRacing, going on fun road trips, and attending football & basketball games
Experience In:
Extensive online sim racing, various leagues and events (GT5, GT6, Project Cars, F1 Codemasters Games, iRacing)
A solid amount of indoor karting at local track
Competed in Touring Kart Championship Events
Tested a F1600 car at NJMP Lightning
SCCA Autocross (NYR 2022)
From Brian:
While going into motorsport wasn't an option for me growing up, I am working hard in school towards eventually graduating with a degree in Automotive Engineering at Virginia Tech. This degree I feel is the best way for me to be able to be involved in motorsport in some form and give me as many options as possible for my professional career.
Personal Approach:
I've had a dream of being involved in motorsports since I was little. Despite all of the challenges, it is something I continue to pursue and never have stopped dreaming of achieving. Any opportunity that I get is one I won't take lightly. I will use it as a way to grow not only as a racing driver, but also as a person and be able to use it as motivation to keep working at living out a dream.