Welcome to PT Autosport
Welcome to PT Autosport
Welcome to PT Autosport
Welcome to PT Autosport
Welcome to PT Autosport
Welcome to PT Autosport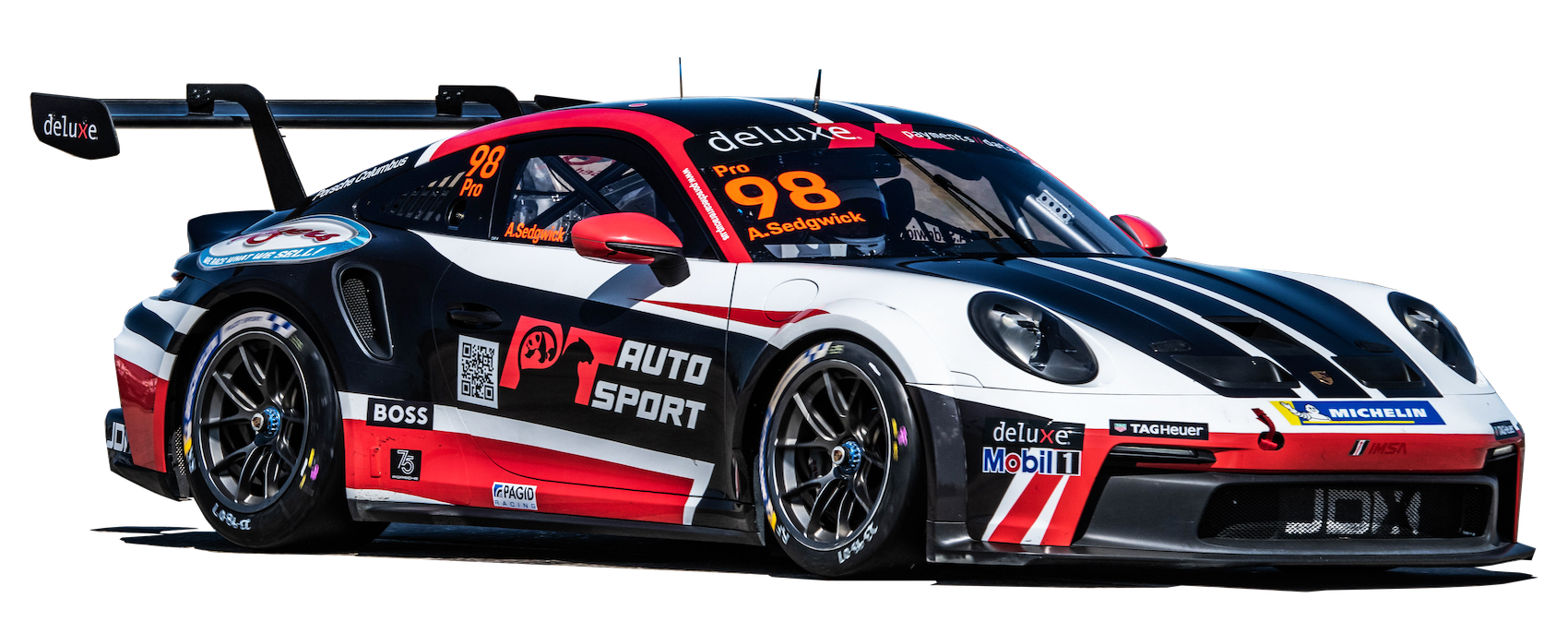 Let's give diverse youth opportunities in motorsports that they may have never dreamed possible.
—
We're creating development opportunities in motorsports for aspiring drivers, engineers, and business professionals that come from a diverse economic and ethnic background.
About Us
Aspiring Driver Shootout
Shootout Date: 8/1/2023 - 8/3/2023
Our aspiring driver shootout is back and even bigger for 2023! Applications are now CLOSED. See you in 2024!